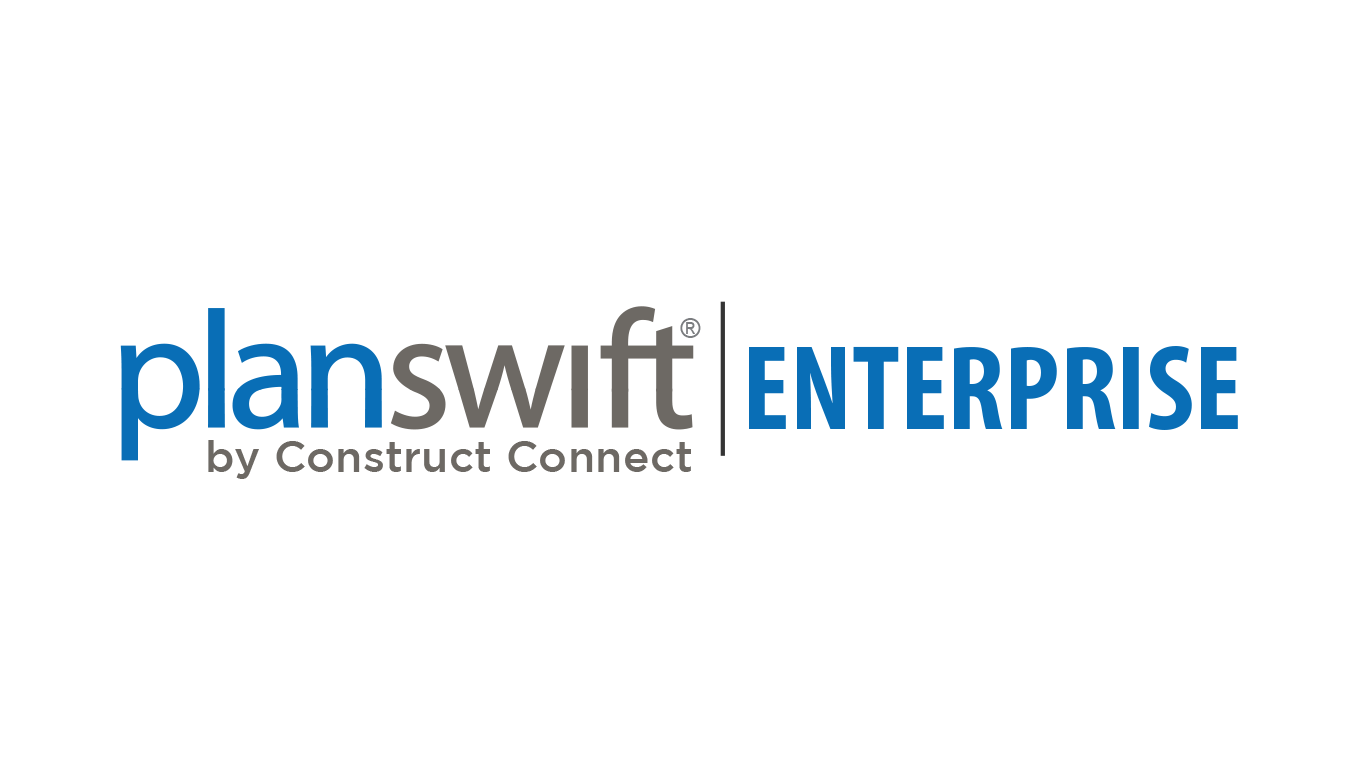 The Enterprise Business Unit has now released the latest version of PlanSwift, 10.2.4.32. This will be the most stable and reliable version of the software to date! The Enterprise Business Unit was established back in March of 2017 and has been a staple in PlanSwift's business relationships with large clients ever since.
What to expect from 10.2.4.32.
Increased speeds
Excel integration
Unique activation: email and password
Download and Installation capabilities from all user levels, admins rights are no longer necessary
Unique Enterprise Version Download 10.2 for our clients
What is the Enterprise Business Unit?
The Enterprise Business Unit was created in order to establish a relationship with clients on multiple levels from the end user, to the corporate executives, and anywhere in between depending on the structure of the organization and their needs.
The Enterprise Business unit's main purpose is to better understand the customer experience and their processes. The Enterprise team helps create a clear path of communication for how they run their business and meets the customers' needs on a multitude of levels to improve their business practices.
The Enterprise team provides customized learning paths for corporate admins, estimates, and sales. They also include dynamic learning platforms that offer pre-recorded tutorials, webinars, and lunch & learn programs so you can be confident in your decision.
Today, Enterprise Business Unit clients enjoy a tool specifically for the corporations to manage their own assets, like the licenses that they own. Additional tools were developed for businesses to measure their return on investments (ROI), software security and access levels for users.
"PlanSwift is one of the most versatile and user friendly estimating programs we have used to date. PlanSwift not only works well as an estimating software, but as a tool to help sell more product." -John Huck from Builders FirstSource.
Meet the Enterprise Business Unit Team: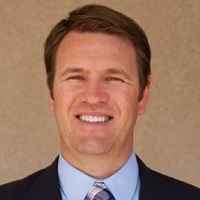 Mark Caldwell: Mark is the leader of the Enterprise team, providing a climate for his workers to be empowered and continue their professional development. Mark is going on four years working at PlanSwift now but has owned and sold several different businesses in the past.
In his spare time, Mark likes to travel with his wife and 3 loving children. Having a strong family bond is important to Mark both with his personal family and his work relationships. When he's not in the office he loves to experience the outdoors, specifically fly fishing, four wheeling, and hiking. When there's no outdoor activities planned for their family, Mark works on home improvement projects with his wife.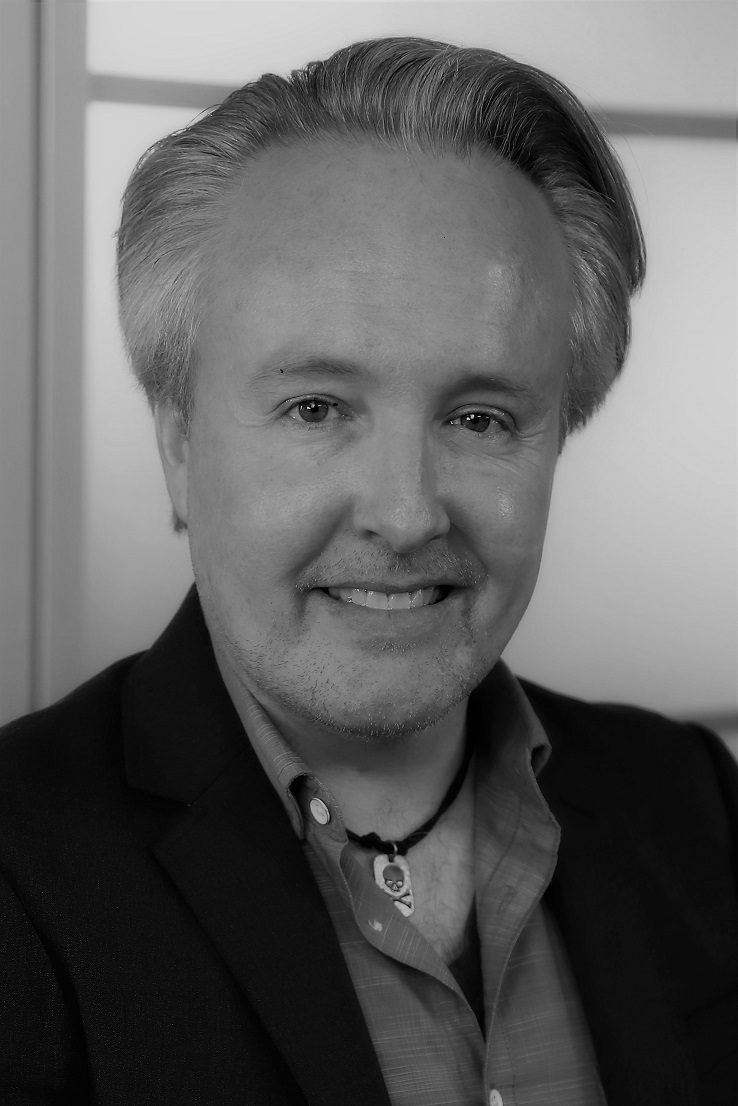 Derrek Russell: Derrek is responsible for creating and maintaining the implementation plans for each individual client with strategy, resource justifications, timelines, and milestones for the Enterprise Team. He is in his fourth year with PlanSwift but has also been running a small business that he started in college on the side for more than 20 years.
When he's not at work, Derrek's passion is writing and selling screenplays and prides himself in being a movie buff. He has appeared in several popular TV series like Party of Five, Baywatch, and Friends which is how he got his start in the film industry. He has two kids, both boys, that share his love for movies and reading. They like to go skiing as a family and to just spend their extra time together.
Did you know about the Enterprise Download?