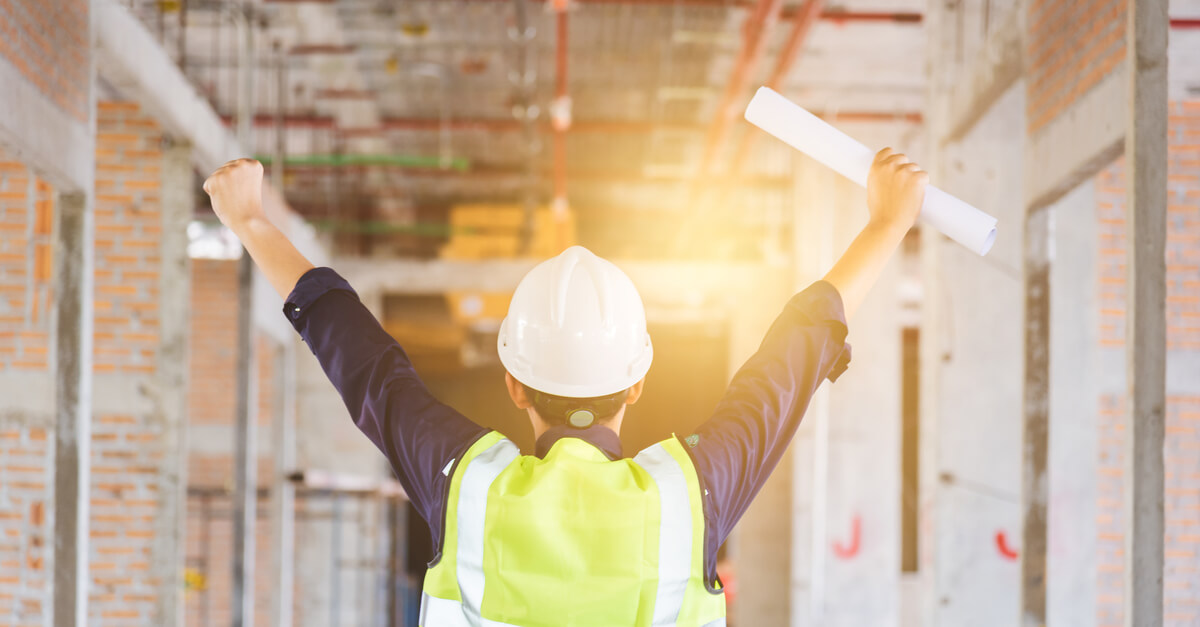 PlanSwift by ConstructConnect continues to rack up the accolades and honors in 2020. PlanSwift was just selected as one of the 15 Best Construction Estimating Software Companies of 2021, one of the 10 Best Electrical Estimating Software Companies of 2021, one of the 10 Best Takeoff Software Companies of 2021, and one of the 5 Best Residential Construction Estimating Software of 2021 by Digital.com.
Digital.com is a software review site focused on helping small business owners make smarter buying decisions by aggregating and analyzing user comments and reviews.
Digital.com's "construction estimating software reviews are the result of over 40 hours of research on 80+ construction estimating software companies from across the web." PlanSwift was recognized among the most efficient solutions to streamline the construction bidding processes.
The four characteristics considered essential in Digital.com's review process included a project estimate builder, proposal generator, what-if analysis, and reporting functionality. Other must-have features considered in Digital.com's selection process were a historical database, mobile app, takeoff system, subcontractor management, and MEP estimating function.
Easy-To-Use & Cost-Effective Takeoff Solutions
PlanSwift was noted for its ease of use and cost effectiveness as well as its point-and-click functionality, preconfigured assemblies for more accurate estimates, and its ability to be customized for use in virtually any field or trade.
Digital.com also highlighted Plan Swift's many plugins and starter packs available and loaded with prebuilt templates, parts, and assemblies for various trades including commercial roofing, concrete, drywall and framing, electrical, masonry, and more.
Accolades and Honors for PlanSwift in 2020
Back in September, PlanSwift was once again named to the to the FrontRunners Quadrant for Construction Estimating Software by Software Advice. Ranking in the top 10 vendor quadrant means that PlanSwift excelled in terms of Usability and User Recommended scores.
In February 2020, PlanSwift was named to Construction Coverage's Best Takeoff Software for Construction in 2021. Construction Coverage noted that PlanSwift "is a great product that can fit the needs of general contractors and tradesmen alike. We recognize PlanSwift as the Most Popular Construction Takeoff Software, and they are a runner-up on our list of the best takeoff solutions."
QTO Estimating, which provides quantity takeoffs and estimating services to construction companies in the U.S., Australia, and Canada named PlanSwift to their list of 5 Best Quantity Takeoff Software in 2020.
G2, the world's largest tech marketplace where businesses can discover, review, and manage the technology they need to reach their potential, named PlanSwift among their Top 5 Takeoff Software. G2 scores are based on reviews gathered from their user community, as well as data aggregated from online sources and social networks.
Want to see for yourself? Request a demo now to learn how PlanSwift can help you.