Professors
We provide complimentary instructor copies of our software. That way you can evaluate and determine how to incorporate it into your classroom, these are full versions of PlanSwift. View our Professor Portal to request evaluation software and see if PlanSwift is right for your classes.
Students
PlanSwift the easy construction takeoff & estimating software is available in a special academic edition. For a small fraction of the price of the retail edition, you get the full set of features without any limitations. Find out more now.
Educational Programs
With our academic resources and your instructors, we can empower students to learn and complete construction material takeoffs and estimates with one of the construction industry's leading software packages. Find out more and get connected.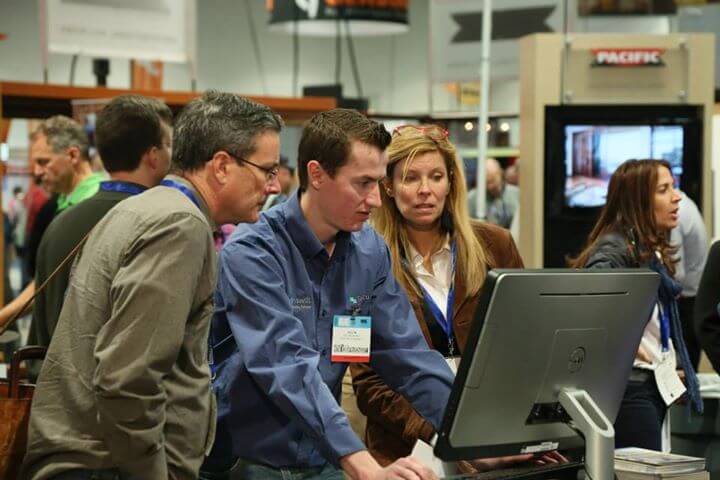 What is included in our Academic Program?
Complimentary Instructor Licenses of PlanSwift
Course Materials
Ability to Share Plans with Students and Associates
PlanSwift Certification at your School
Alumni Discounts

We provide each school with a code that they can give to their students that will give them a discount on the PlanSwift software once they graduate. We want to see students succeed in the construction industry.
History of the PlanSwift Academic Program
For years, PlanSwift has been building upon the original PlanSwift Academic Program. After the first college showed interest in 2007, work began. In 2009 two schools with an excellent Construction Management program entered what would become the PlanSwift Academic Program. The Student & University Development program formally launched in August of 2010. Since then, the PlanSwift Academic Program Team has worked to build a larger and more diversified program to benefit students across the United States and Canada. The goal of the PlanSwift Academic Program is to join Colleges and Universities with the Technological advancements in the Construction Industry, and to build stepping stones for future estimators, contractors, and builders, to succeed in a tech-savvy world.