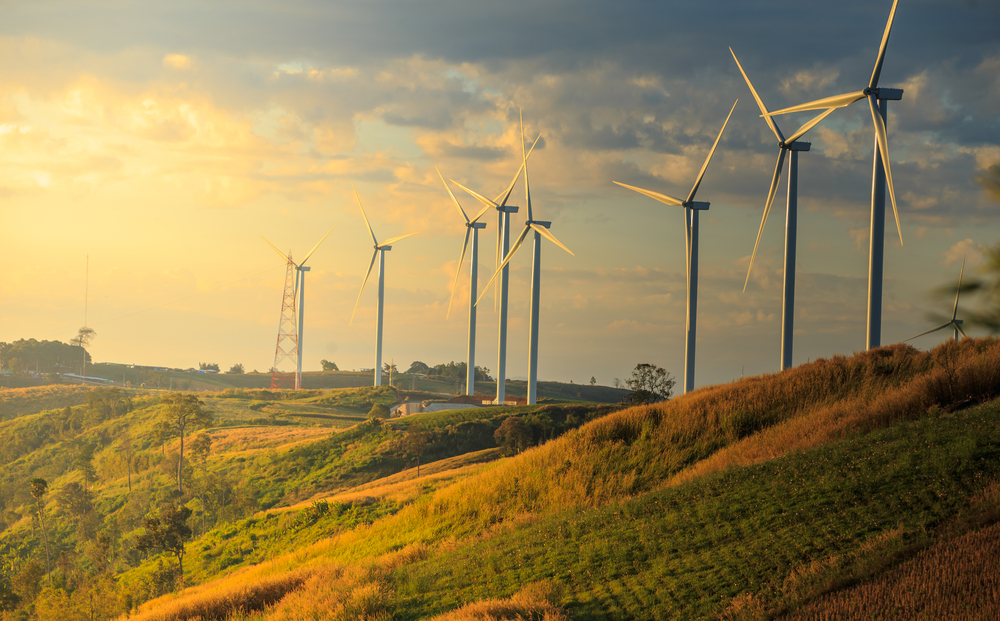 Vietnam has completed construction on it's largest onshore wind farm. The 12th and final turbine, constructed in the project's second phase, was installed just ahead of the "imminent arrival" of south Vietnam's monsoon season, the developer's chairman Olivier Duguet said in an interview.
Phase one will consist of three G114-2.625MW turbines from Siemens Gamesa and was commissioned back in October of 2017. Phase two will comprise of 12 more units identical to the first model which by now has been installed. The plan is to commission the turbines in November and to start actual commercial operations on site in December.
Dam Nai is located in the Ninh Thuan province in a corridor wedged between two mountains that open up to the northeast monsoon rain. This area is known particularly for "one of the best wind resources of south Vietnam," its developer claimed.
The project will be situated in the middle of a rice field, the developer explained that they intend to maintain the water supply for rice farmers in the area by managing the irrigation system around the wind farm. Blue Circle, the developer, added that somewhere between 80MW and 120MW could potentially be installed on the site.
Olivier Duguet, the chairman, said "construction of the Dam Nai project phase 2 has been carried out with huge pressure coming from the imminent arrival of the monsoon seasons, which starts in November, when high winds would have prevented the erection of the largest rotors in Vietnam."
According to the Windpower Intelligence, which is the research and data division of Windpower Monthly, Vietnam now has about 269MW of installed wind capacity. Vietnam's 2016-2030 renewable energy development strategy will have 800MW installed by the year 2020, move to 2GW by the year 2025, before going all the way up to 6GW by the year 2030.
After Siemens Gamesa was awarded the turbine supply contract for Dam Nai in April, the manufacturer stated that it expects "significant growth" in Vietnam in the coming years as the company "begins to utilize some of the best wind resources in south-east Asia."
Download your 14 Day FREE Trial of PlanSwift Today!