A long time from now, in a galaxy not so far away, Disneyland will be derailing it's railroad for more than a year. Not to worry fans, it's for a good reason. Disney will be adding a 14 acre "Star Wars" themed land in the northern part of Frontierland!
After the release of the new George Lucas "Star Wars" movie on December 18th of 2015 the franchise exploded. The movie is the 3rd largest grossing film of all time right behind Gone With the Wind and Avatar with $2,825,000,000 in revenue so far.
The project was announced in August of 2015 by the Walt Disney Company Chairman CEO Bog, he said there's a new land heading down to Florida as well and will have two signature attractions though they haven't been released yet. Disneyland improved their "Star Wars" experience at the Anaheim park in November of 2015 that includes a "Star Wars" launch bay that offers guests the opportunity to visit different "Star Wars" characters.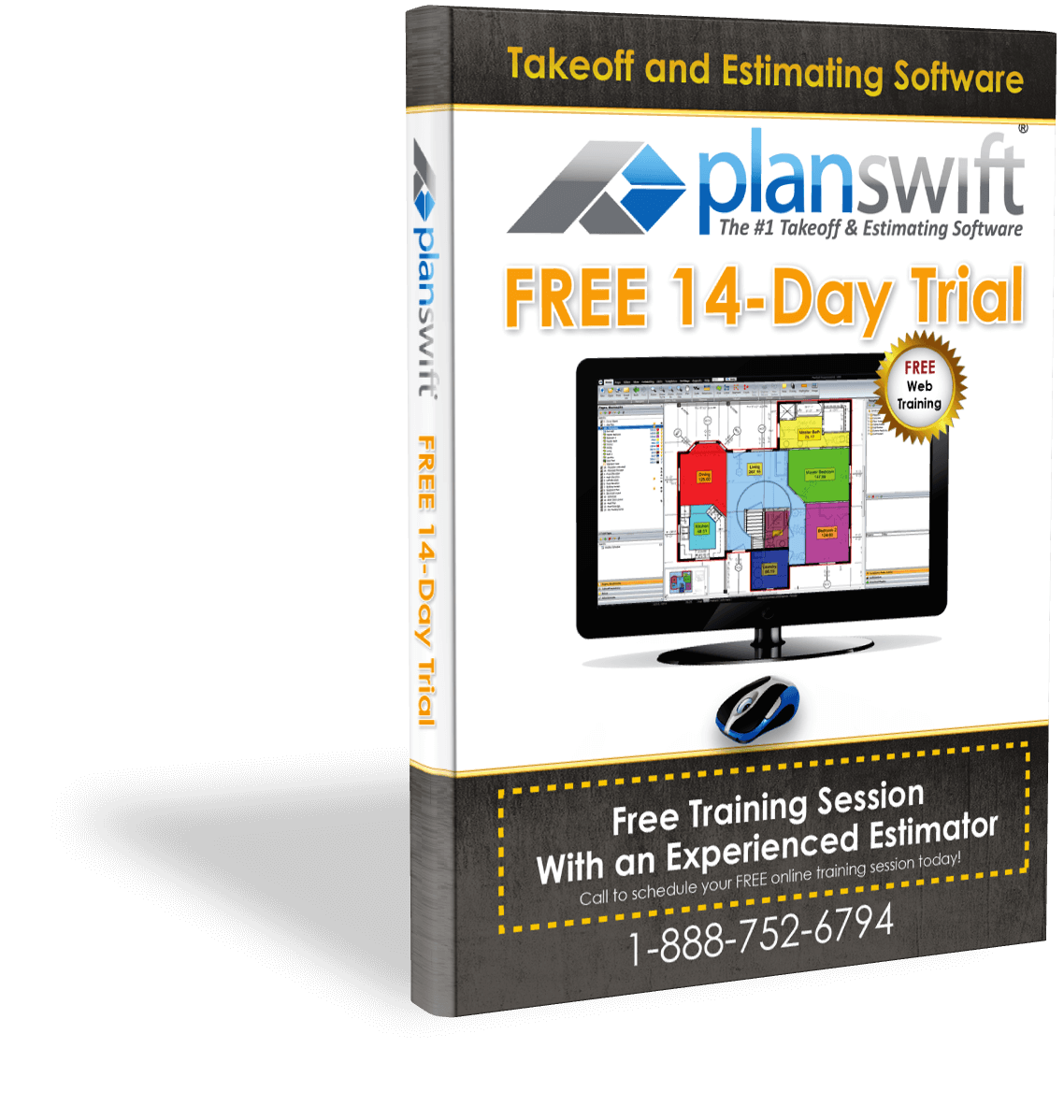 Disney released an artist's rendition of what the Rivers of America waterfront and the Disneyland Railroad will look like once the "Star Wars" land is completed. It includes a new waterfront and waterfalls that run along the north bank of the river and shows an elevated railroad track route over the water, that's where the Disneyland Railroad will travel from now on.
"These new lands at Disneyland and Walt Disney World will transport guests to a whole new Star Wars planet, including an epic Star Wars adventure that puts you in the middle of a climactic battle between the First Order and the Resistance," Iger said in a press release.
The Rivers of America is one of Walt Disney's original attractions when the part first opened in 1955. This attraction features the Mississippi river, Columbia river, the Potomac, and the Rio Grande. Starting on January 11th all the rivers will be closed for reconstruction. This includes all the attractions on it like "Fantasmic!", Davy Crockett's Explorer Canoes, the Mark Twain Riverboat, the Sailing Ship Columbia and Pirate's Lair on Tom Sawyer Island.
Big Thunder Ranch along with its attractions like Big Thunder Ranch Barbecue, Big Thunder Ranch Petting Farm and Big Thunder Ranch Jamboree, have been permanently closed in order to make room for this exciting, new project. The opening date for "Star Wars" land has not been provided yet but is estimated to keep the Rivers of America and the Disneyland Railroad closed for at least a year. Once the railroad is closed the park is allowing its guests to see the historic steam engines of the railroad on the Main Street and New Orleans Square train stations.