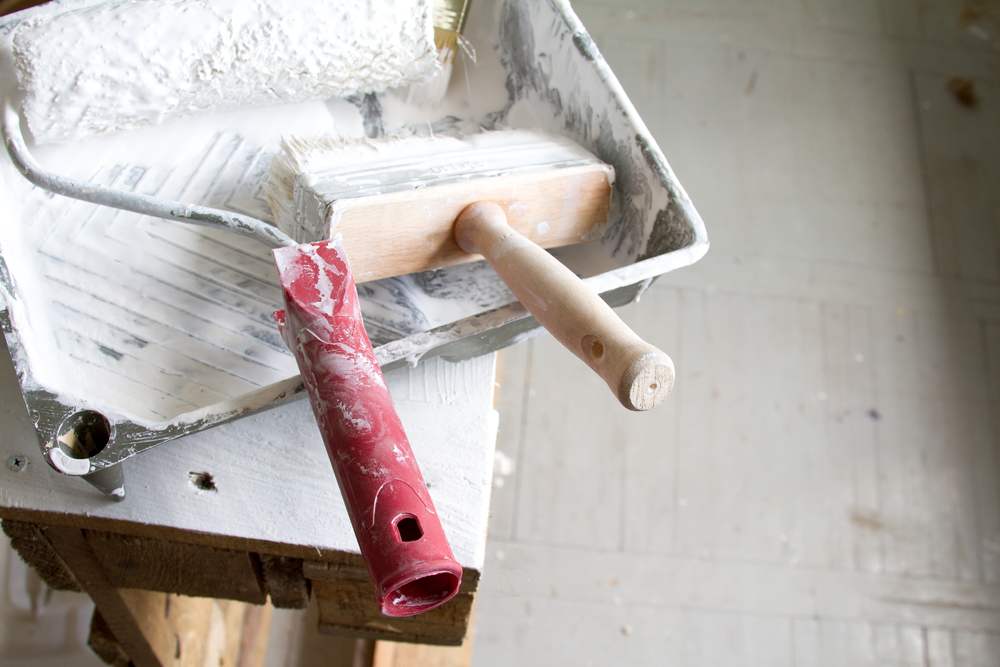 With the need to get bids out faster than ever many professionals are finding takeoff and estimating software to be a necessity to their construction business. Why not go with the best? PlanSwift is the number one takeoff and estimating software in the industry today and is making doing estimates by hand a thing of the past.
Automatically adjust your materials list based on the surface that needs to be covered and the materials that you'll need. PlanSwift helps you accurately account for every wall and ceiling surface whether it's straight or curved, giving you a better bottom line.
"I purchased PlanSwift 5 years ago and it was the bes investment we ever made. We give the most itemized proposals for painting and plastering. This has increased our business and profit margin by 30-40%. Thank you very much for a top notch product," said Thomas Doran of Paint-Tech Associates when asked about his experience with PlanSwift.
As easy as 1, 2, 3
Point and Click – Complete your takeoff and estimate in a matter of seconds with PlanSwift.
Drag and Drop – Simply drag and drop your materials and labor assemblies directly onto your takeoff and estimate for an incredibly accurate bid.
Print or Export – Sharing your estimate has never been easier with PlanSwift being fully Excel capable.
What can PlanSwift do for painting takeoffs?
PlanSwift makes completing your bid easier than ever before by taking the guesswork out of it. Accurately calculate the square footage for every area, including doors, windows, trim, and any other painted surfaces.
PlanSwift makes doing the takeoff and estimating part of your painting job easier than ever.
Get an accurate area measurement by excluding unwanted areas like doors and windows with ease.
Create custom assemblies to include additional materials and layers with a few simple tools.
Instantly calculate your takeoff material assemblies by dragging and dropping them onto your takeoff.
Download your 14 Day FREE Trial of PlanSwift Today!