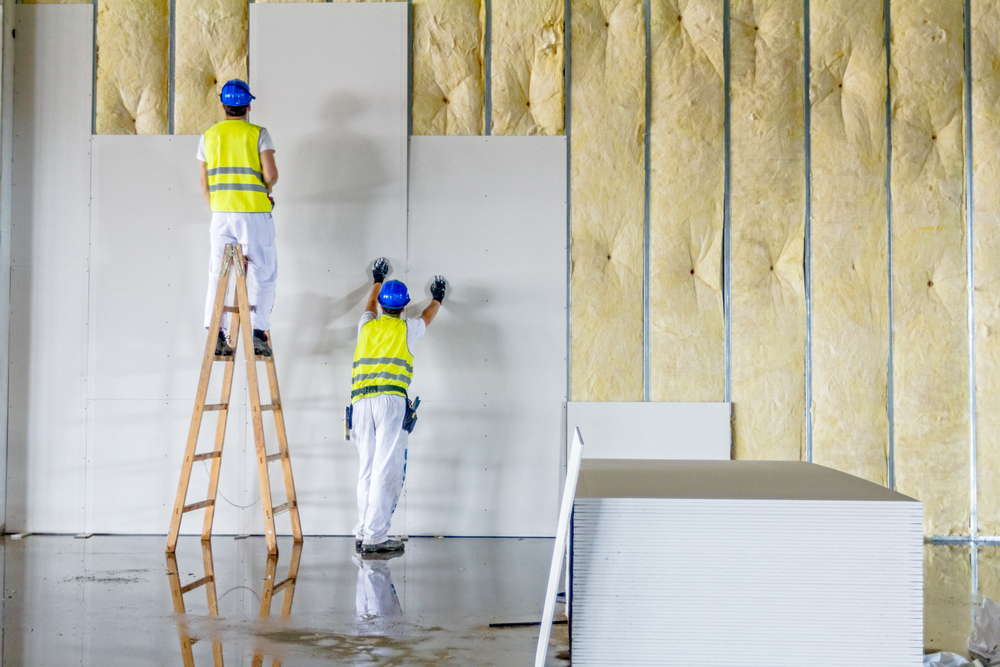 PlanSwift is the number one takeoff and estimating software on the market today, but how can PlanSwift help with insulating takeoffs? Get the same accuracy for your insulation estimates as you would get by counting wall cavities by hand.
Use PlanSwift's precision tools to calculate your bill of material more quickly and effectively than you could before and build in a waste factor to insure you have enough materials on hand. PlanSwift makes things easy by using Excel style formulas that you can create material assemblies for any insulated area.
When asked about his experience with PlanSwift, Wes Hurt from Toler Insulating said, "I have 35 years experience in the construction industry including architectural services and general building construction. After viewing many on-screen takeoff programs available, I have chosen PlanSwift. I found the program to be "truly" user-friendly in ease of operation, and very adaptable for most all estimating and takeoff. I have found it to work well with electronic plan rooms that are available. As a professional construction estimator operating some of the most complicated programs, I believe PlanSwift to be the best of value in its class and truly worth recommending to anyone who requires the ability to perform an on-screen takeoff."
How can PlanSwift help with Insulating Takeoffs?
Customize your parts and assemblies and drop them directly onto your takeoff and automatically calculate your estimate.
Determine loose fill, cellulose, batts, duct wrap, foam board insulations, and all other types of quantity needs.
Complete your takeoff and estimate in half of the time with greater accuracy, save your business time, cut your costs, and increase your profits.
PlanSwift is as easy as 1, 2, 3…
Point and Click – Complete your takeoff and estimate in a matter of seconds, if it's colored it's counted.
Drag and Drop – Simply drag and drop your materials and labor assemblies onto your takeoff for instant calculations.
Print or Export – Sharing your estimate has never been easier with PlanSwift being fully Excel compatible.
Download your 14 Day FREE Trial of PlanSwift Today!