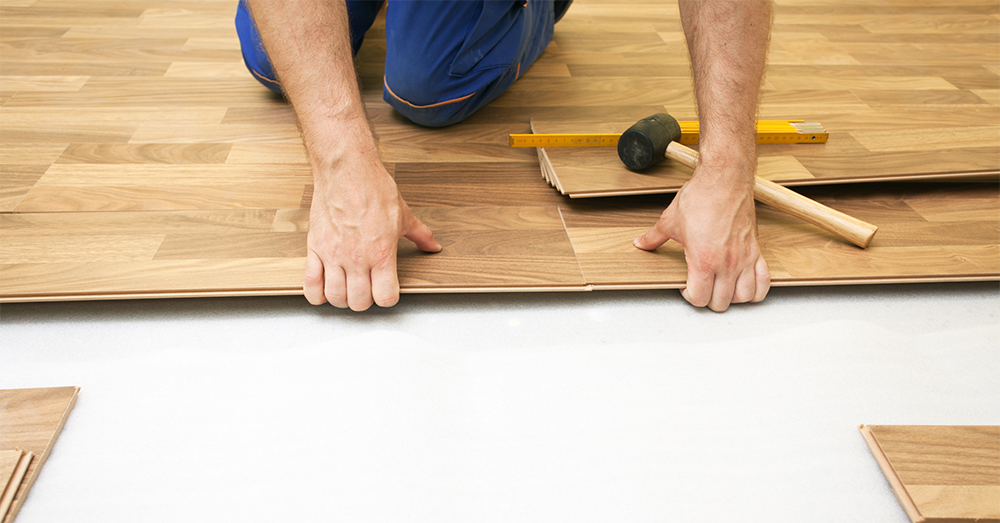 PlanSwift is an easily customizable takeoff and estimating software that will fit with any trade specific business in the construction industry. All you need to do is simply create assemblies of your commonly used materials, waste, and labor then drag those assemblies onto the takeoff items for instantaneous and accurate estimates for all of your costs.
"Jobs that once took an hour or longer, I can now do in under fifteen minutes. The program has paid for itself already, with all the time I have saved since using it. Not only that, but the tech guys, Mike and Patrick have been really helpful in getting things up and running for me, or answering any questions I have had. They are both very friendly and funny too. I highly recommend this product to everyone who has a computer. We love it!" Reed from Southern Flooring when asked about his experience with PlanSwift.
What can PlanSwift do for Flooring Takeoffs?
In an ideal world all flooring jobs would have perfectly square rooms but since they don't, things can get pretty complicated pretty quickly if you get even just one measurement wrong. PlanSwift has a tool that enables you to create layout grids and material estimates for tile, laminate, carpet, and installation materials.
You can even rotate the grid in the software in order to find the most efficient cuts and get an accurate count even if the coverage area is curved or irregular.
PlanSwift's Single-Click area tool allows you to select from tile, carpet, hardwood, or laminate floor area to takeoff in seconds.
Complete your perimeter measurements for nail strip and baseboard needs faster than ever.
Measure, count, calculate, print or export with PlanSwift, not only the number one takeoff and estimating software on the market but incredibly simple to use.
Bid and win more jobs than before by completing your estimate more quickly and more accurately.
How does Single Click work?
With Single Click Takeoff you essentially just point and click on an area on your bid and PlanSwift will have it automatically detect the boundaries and draw in the area for you. This tool is as simple to learn as it is to use.
To begin select the single-click tool under the "Home" tab. Now fill in the information about the name, color, fill type, and what folder you would like it to be stored in (much of this information will be defaulted) and click OK. Now you can simply click in the region you would like Single Click to discover and it's calculated.
If there's a shape within the area selected that shouldn't be highlighted you can just right click in the shape and select the option "Single-click subtract from section" and hit the escape button and it will no longer be included in the area.
Download your 14 Day FREE Trial of PlanSwift Today!