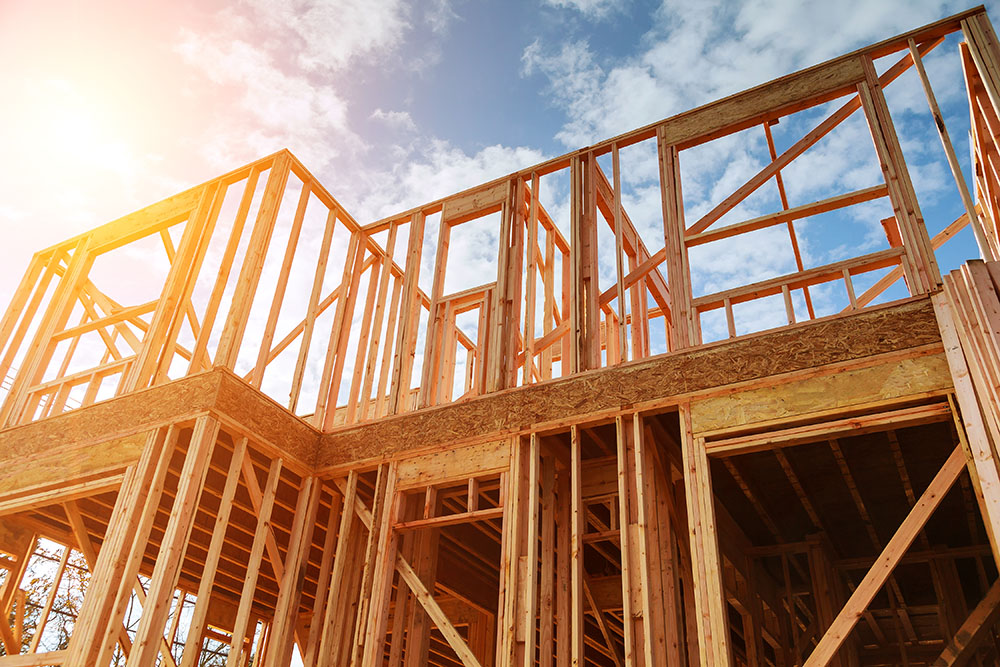 From residential to commercial work, PlanSwift makes doing takeoff and estimates for framing more quickly and accurately than ever. Let PlanSwift do your next framing materials list for you by automatically calculating every piece of material needed for any kind of framing job, from the sill plate to the ridge board and everything you can think of in between.
PlanSwift includes incredible and easy to use aids like the joist and rafter tool which makes even the most complicated roof bid simpler than you ever could by hand. These tools create a complete bill of materials based on your business' specifications even including counts and lengths. The Joist and Rafter Tool makes framing easy by providing a layout to reference and enables you to print that layout to use as an installation guide.
"The techs at PlanSwift have been great. I have never had trouble getting a hold of someone when I had a question. Once I figured out how to use the estimating tabs (with help from the tech guys) I have been able to easily sail through the software. Because of PlanSwift I have saved both time and money." Brad Rush from North Georgia Framing when asked about his experience with PlanSwift.
How can PlanSwift help Framing estimates?
PlanSwift can be easily customized for your trade specific business. This software enables you to create assemblies of commonly used materials, waste, and even labor quickly and easily. All you have to do then is drag those assemblies onto the takeoff items for instant and accurate estimates of all of your costs.
Quickly measure joints, rafters, studs, headers, and even more with PlanSwift.
Easily count posts, connectors, and more.
Calculate labor, waste and equipment hours more accurately than ever before.
Print or Export your estimate with ease with the number one takeoff software.
Estimate more accurately in less time.
Bid and win more jobs.
Download your 14 Day FREE Trial with PlanSwift