Since the recession in 2008 we've seen a steady increase in the total construction activity as the years have passed. Now in 2016 it's estimated that it will grow another 13% by the years end! From contracting to laying down the cement, this is good news for everyone in the construction industry!
ABC's Chief Economist Anirban Basu, as well as others like American Institute of Architects Chief Economist Kermit Baker, predicted a 7.4% growth in nonresidential construction. The only problem with this growth is the number of available workers decreasing. Baker expects BIG growth in the single-family sector due to pent-up demand. He was quoted saying,
"Led by tremendous demand for energy-efficient spaces, spending on home improvements is on track to reach an all-time high by year's end." 
The labor shortage is continuing into 2016 because construction wages are less competitive than before the recession. The typical residential worker made about 14% more than the general wage rate. That ratio is now down to around 4%, that could mean that one of the solutions to the shortage would be to raise their wages. Below is a graph showing the Wage Trends throughout the years.
Basu added that the Federal Reserve's interest rate decisions could have a major impact on not just the construction industry but the economy as a whole.
"The four segments that are driving the economy forward – consumer spending, auto, residential and nonresidential construction – are largely oriented around low interest rates, and the Federal Reserve knows it. Take away these ultra-low interest rates and the U.S. economy has a problem."
David Crowe, the chief economist from NAHB thinks the economy will keep growing into next year as well al mortgage rates staying at their record low!
About the Forecast Panel
For the past 16 years the Consensus Construction Forecast Panel has conducted meetings twice a year to project business conditions in the construction industry for the upcoming 12 to 18 month period. Some of the nonresidential construction forecasters in the United States are;
Dodge Data

Analytics

Wells Fargo Securities

IHS-Global Insight

Moody's economy.com

CMD Group

Associated Builders and Contractors

and FMI
About the American Institute of Architects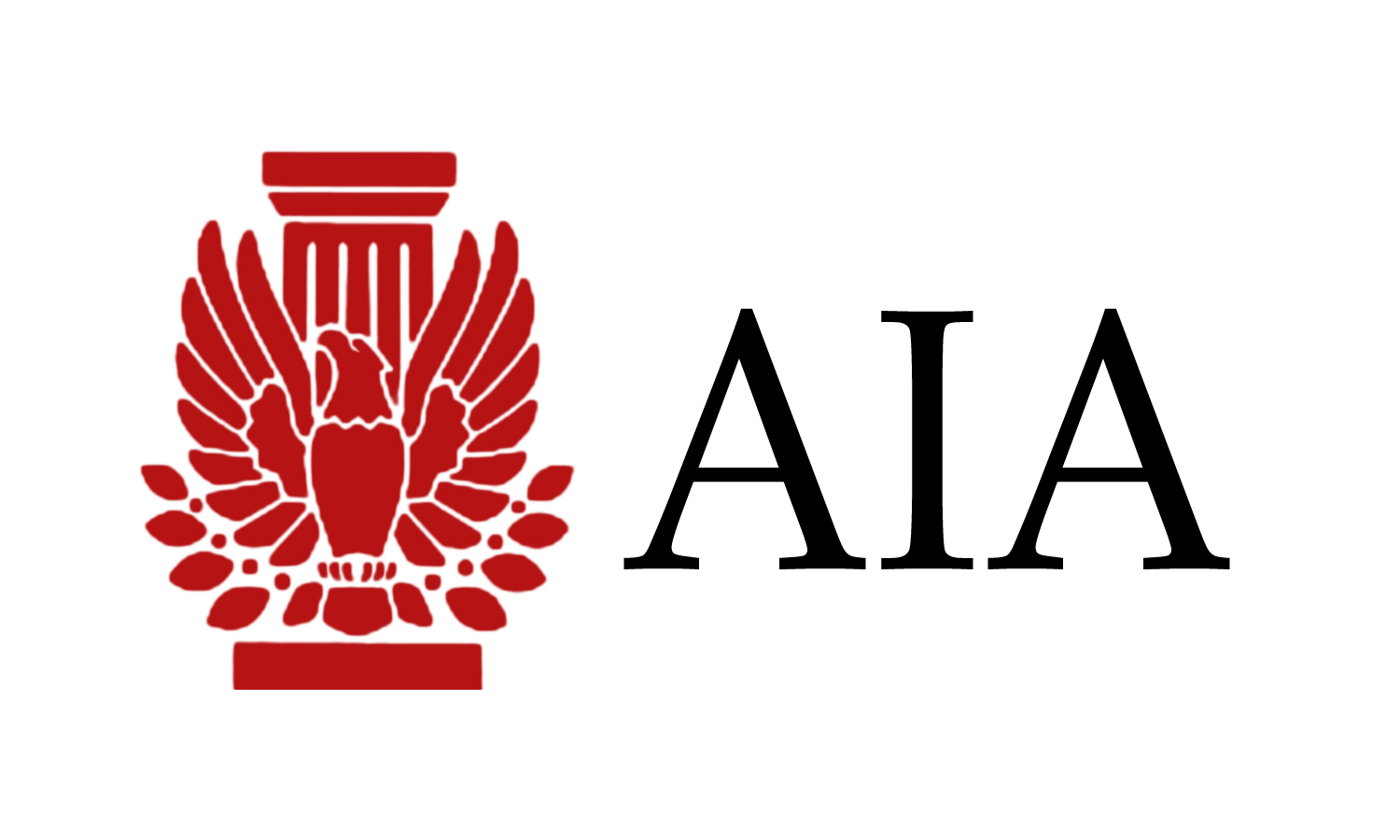 The AIA gives each of its members tools and resources that they use to help them in their careers and business' as well as engage civic and government leaders and helps the public find solutions to the pressing issues the world is facing. Members are required to uphold a code of ethics and conduct to make sure they have the highest professional standards. AIA works to create a more valuable, secure, healthy, and sustainable neighborhoods and communities. With nearly 300 state and local chapters they promote economic vitality and public wellbeing!
Download your FREE 14 Day Trial of PlanSwift