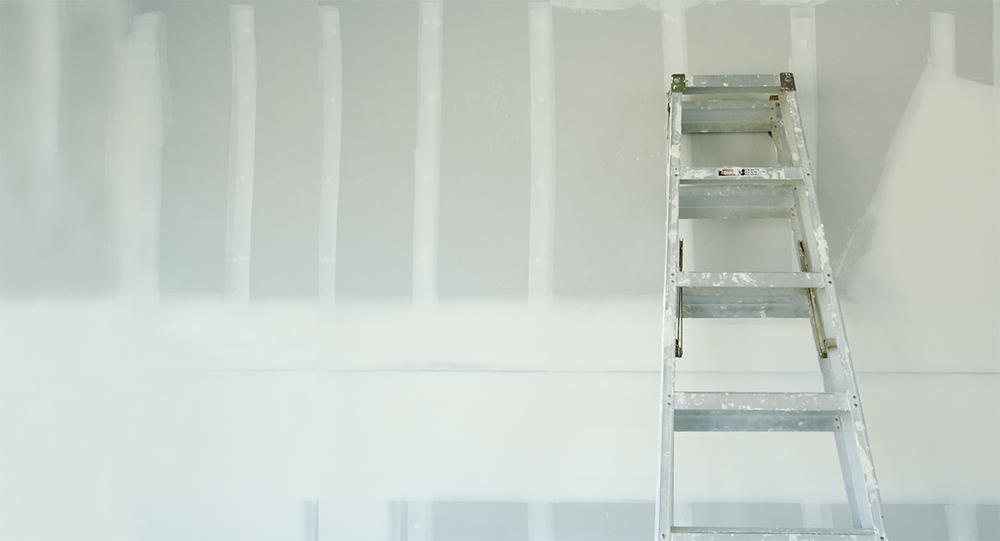 PlanSwift software enables companies to complete their takeoffs faster and to be more accurate when completing a job. Instead of guessing, know exactly how much drywall, joint compound, screws, and corner beads you'll need for your takeoff PlanSwift will give you precise measurements for it all.
Countless professionals in numerous different trades use PlanSwift estimating software every day to enhance their takeoff process. In this article we'll show you why PlanSwift would be perfect for your drywall business.
PlanSwift is the number one takeoff and estimating software on the market today, taking the hours or sometimes days it might have taken you to complete a takeoff by hand and reduced it down to a fast and simple process.
"PlanSwift is a very simple to use program that will save us hours of time per takeoff. You can't beat the price and customer service that comes with it. Thanks!" – Leo Marchesseault from Advanced Drywall Inc when asked about his experience with PlanSwift.
PlanSwift makes drywall takeoffs incredibly simple with our Single Click Takeoff tool. With this tool you can create areas, linear measurements, and count items on your screen in just a matter of seconds.
What can PlanSwift do for drywall estimating?
Enables you to measure walls, ceilings, and partitions by simply pointing and clicking on the takeoff screen.
You can calculate square footings and surface areas quicker than you could by hand with our area and linear tools like Single Click and Linear tool.
Calculate your materials and labor with PlanSwift for an incredibly accurate estimate in a fraction of the time.
Enhance your work flow and become more efficient with PlanSwift and save yourself precious time and money.
How does Single Click work?
With Single Click Takeoff you essentially just point and click on an area on your bid and PlanSwift will have it automatically detect the boundaries and draw in the area for you. This tool is as simple to learn as it is to use.
To begin select the single-click tool under the "Home" tab. Now fill in the information about the name, color, fill type, and what folder you would like it to be stored in (much of this information will be defaulted) and click OK. Now you can simply click in the region you would like Single Click to discover and it's calculated.
If there's a shape within the area selected that shouldn't be highlighted you can just right click in the shape and select the option "Single-click subtract from section" and hit the escape button and it will no longer be included in the area.
Download your 14 Day FREE Trial of PlanSwift Today!