Need a break? Or just good laugh for the day? Check out these hilarious construction site fails
Remodeling gone wrong.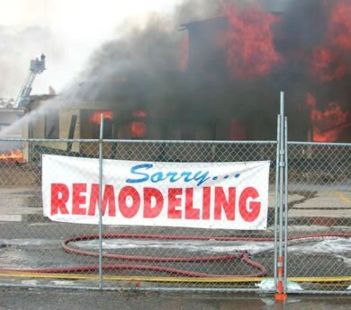 Guess they decided to start over.
---
2. Human table saw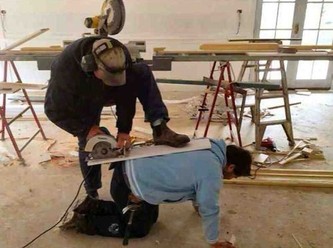 That friend who's always got your back.
---
3. Confusing construction signs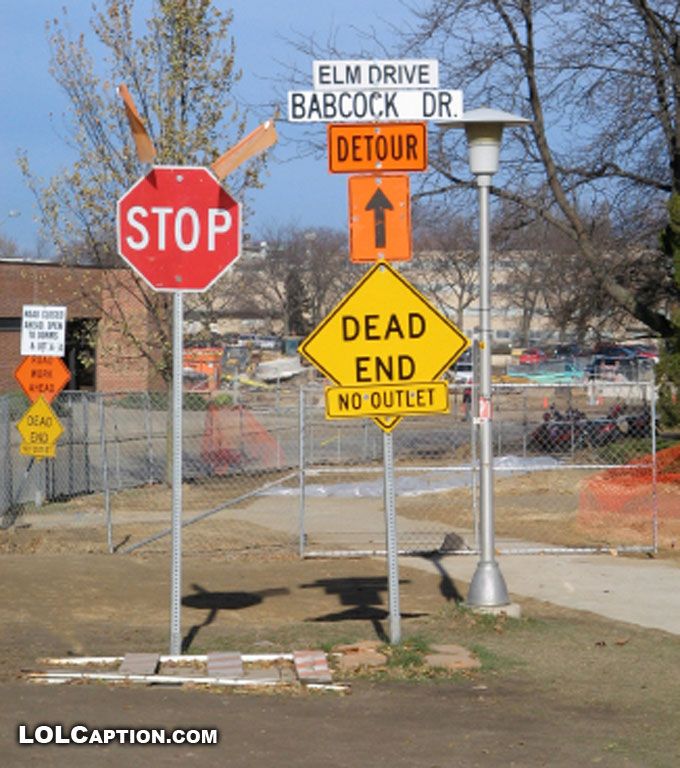 When your teacher tells your you'll use cursive in the future.
---
4. Risky ladder trick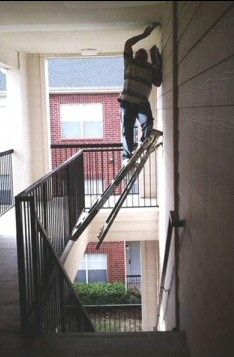 I'll won't take the ladder on this one.
---
5.  Nonsense construction signs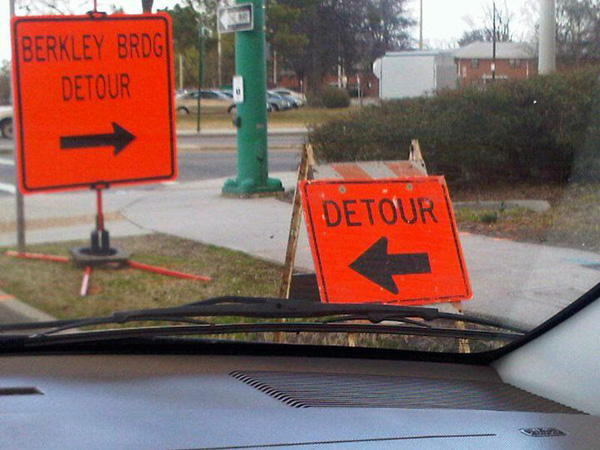 Someone wasn't paying attention.
---
6.  Stairs to no where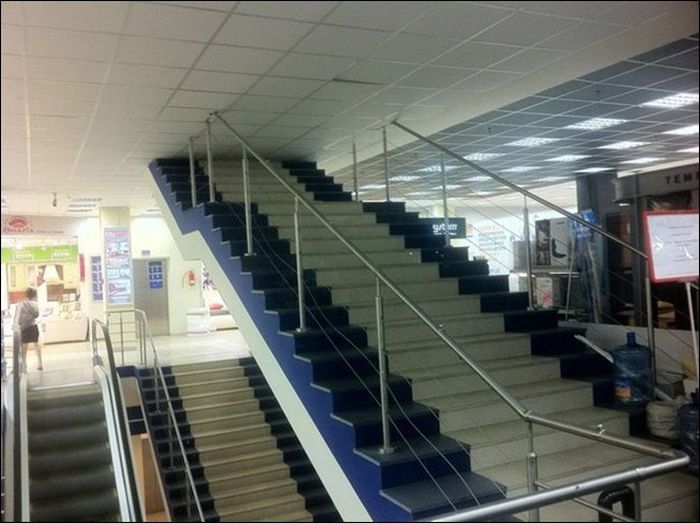 Must be the stairs to Hogwarts.
---
7. Major highway fail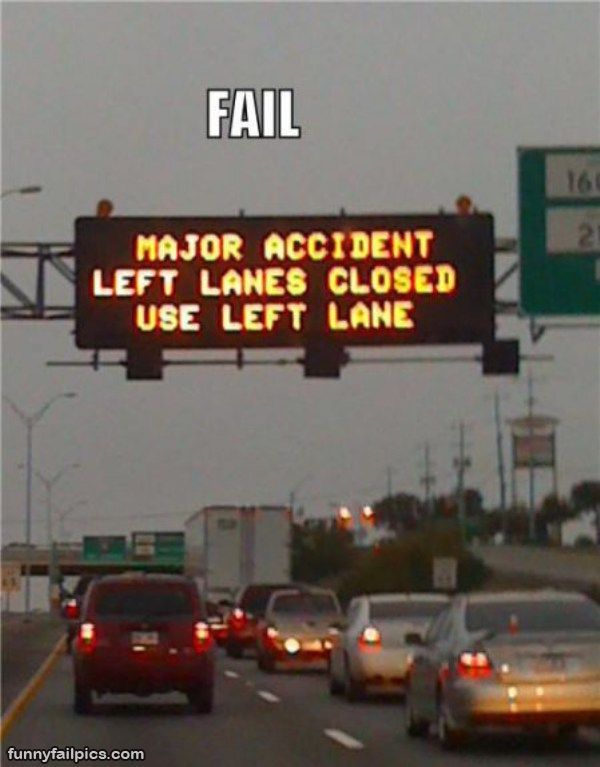 Less people, less cars. Less cars, less traffic.
---
8. Unique ladder technique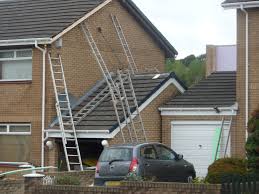 You'll be screaming "shoot!" off of these ladders
---
9. Confusing construction signs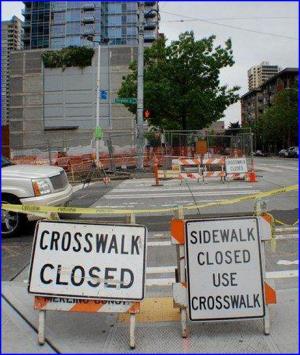 Looks like I'll be walking on sunshine to get home today
---
10. Uncomfortable bathroom construction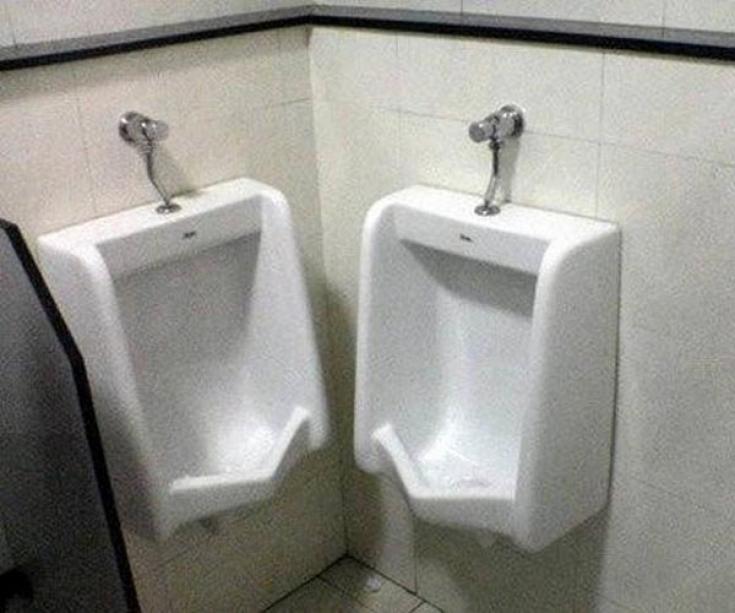 Not exactly the way you want to get to know your coworkers.
---
11. Sarcastic construction sign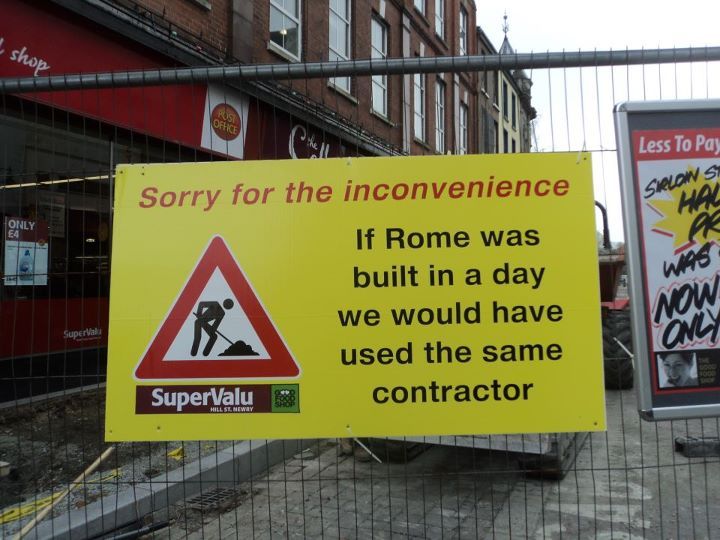 The contractor finally had enough
---
12. Unbelievable stairs fail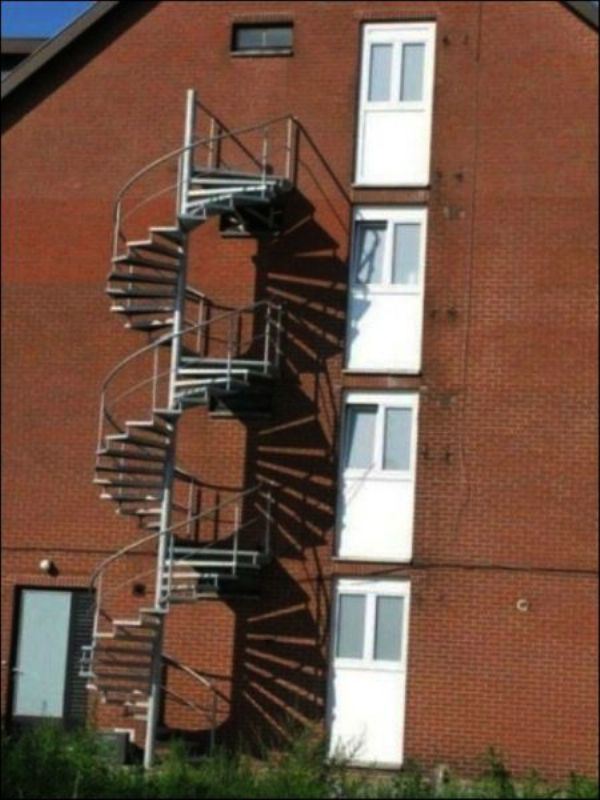 Stairway to…. heaven?
---
13. Construction sign lyrics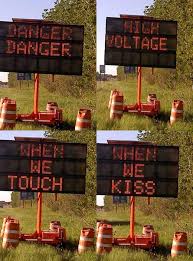 Construction zone? Or music video?
---
Download a 14 Day FREE Trial of PlanSwift