PlanSwift Referral CD Program
Order Referral CD's Today To Share With Your Colleagues / Clients / Friends
CD's are available to all of our Referral Program Partners.
If you have not taken advantage of our 30% Commission Referral Partner Program yet click here.
Place your order today!
CD's have proven to have an excellent Return On Investment, with an average of over $250 in commission per lead sold.
PlanSwift will handle all sales and support as well as customer service, administrative tasks and tracking of sales.
Each CD will contain your Referral Program AID # that will earn you a 30% Commission on all software product sales generated from that CD.
A minimum of 25 CD's per order is required. Shipping is not included.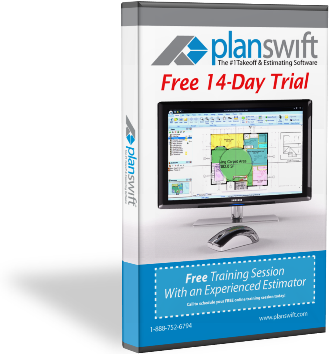 Contact your PlanSwift Partner Representative to order your CD's today
Please e-mail or call (888-752-6794 option 4) if you have questions about the PlanSwift Referral Program. Be sure to ask about our additional content to help you promote PlanSwift including product descriptions, banner ads, e-mail templates, hyperlinks, etc.